Online Workshop
---
Details
14 January 2023
16:30 – 18:00
Asia/Bangkok (GMT +7)
Early Bird: 1500 THB
(Discount ends on 4th January. Bookings Close on 13th January 12pm – GMT+7)
---
Learn all about the stags of meditative training and
how to build a regular and efficient practice at home.
Would you like…
…to learn what meditation is and how to meditate properly? This short webinar is the ideal way to get started and get a good overview over the universal points of the practice and its various stages. In this uncomplicated webinar we will take you by the hand and give you direct practical guidance side by side with step-by-step instructions on how to integrate it into our normal everyday life. A lot of people are completely lost when it comes to a clear comprehension of the path, its stages and mental development. With this webinar, all your doubts, confusions and uncertainties will be cleared away once and for all. Come and get to know this wonderful practice together with us.
Speaker
Tobi Warzinek
Mindfulness and Meditation Teacher
Tobi has been working as a spiritual counselor, mentor and coach since 2009. Before that he spent 7 years of his life living and studying in a Tibetan Buddhist monastery in Switzerland. During the last decade he has continuously refined his approach to mindtraining, meditation and spiritual practice. His teachings are known to be both practical and profound, gradually leading the practitioners into stability, wellbeing and freedom.
Timezones
Timezones
This event is an online event. This means that you can participate from anywhere in the world – as long as it works out for you time-wise. If you would like to convert the time of this event to your own location, simply click the button below
Recordings of the Event
Recordings
If you are unable to attend, we will provide you with the link to the recording of this workshop within 7 days after the workshop has been given. All participants will have 30 days of access to the recording once it has been published.
Details & Registration
How it Works
We are hosting this event on Zoom. If you don't know the platform yet, you can learn more about it on zoom.us. Once you have registered for the event, we will send you a confirmation mail. A week before the event, you will receive another mail which contains the registration link, the meeting ID and the password to join.
Testimonials and Reviews
Just What the Heart Needs
Truly a great experience that gives you insight into your strengths and problems… Great for beginners and experienced individuals who are looking for a different type of vacation – meditation, yoga and digital detox.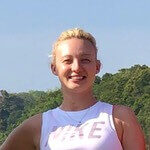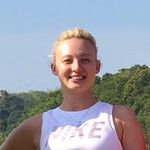 Daria Lagovska
March 2019
Meditation with Tobi
I participated in one of Tobi's meditation retreats and I can tell it was an unforgettable week. The way Tobi leads through meditation and the wisdom he told us everyday will change you.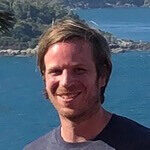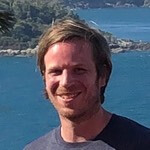 Alexander Seibt
March 2019
One Day Retreat
This one day retreat was very refreshing and I came home with deep insight from the all day event. I highly recommend it to anyone who is new to meditation and to veterans who are open minded.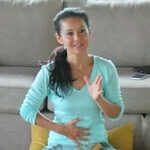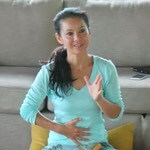 Akiko Igarashi
January 2022
Life Changing Experience
I am Thai and have been doing meditation since I was a kid. I have never successfully meditated for so long without of my own inner voice distraction. However, 5 days retreat with Tobi has transformed me!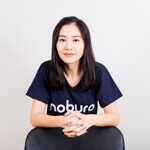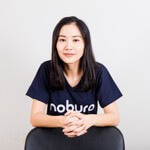 Thisana T.
January 2022
Genuine
Tobi's teachings are eye opening and genuine and his teaching style is practical and to the point. An excellent choice for both beginners and advanced meditators. Classes are well structured and relaxed.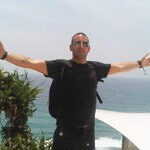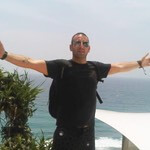 Jad Mahjoub
May 2018
Inspiring Experience
Everything was great! I enjoyed every moment of it. Tobi is inspiring and a great teacher. I liked listening to him. Parn is so helpful and a great organizer. Overall a Big Like to this retreat program!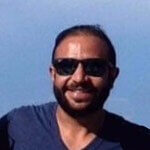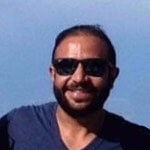 Islam Seba
November 2018
Meditation Course
I just completed the 4 day meditation course with Tobi and Parn and I am very grateful that I did. I learnt so much from the sessions. I would definitely recommend the retreat to everyone.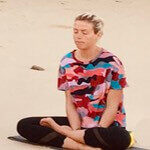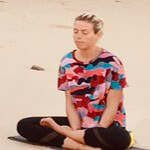 Rachel Horner
February 2019