One Day Retreat
---
Details
27 August 2022
08:30 – 17:00
At Chivitr Resort
4600 THB
---
Understand Stress and its Causes More Deeply
Discover the Simplicity of Release
Rest in True Presence
Truly Letting Go of Stress…
… might be more simple (and doable) than you think. Let us take you by the hand and gradually introduce you to a profound state of simplicity and ease. During this one day retreat we will explore three powerful key-points. With the first two sections you will learn all about the origin and the end of stress. Then we will show you exactly how to put these timeless teachings into practice.
There's nothing more powerful than an open heart. It is within a spacious and open heart that stress has no footing. Stress, anxiety and inner heaviness can only persist when our heart contracts and closes around our present experience. In this retreat you will essentially learn how to reconnect to your natural state and allow bodily and mental tension to dissolve within it. This retreat is great if you suffer from anxiety, overthinking and rumination, problems falling asleep and other stress-related issues.
Facilitators
Tobi Warzinek
Mindfulness and Meditation Teacher
Tobi has been working as a spiritual counselor, mentor and coach since 2009. Before that he spent 7 years of his life living and studying in a Tibetan Buddhist monastery in Switzerland. During the last decade he has continuously refined his approach to mindtraining, meditation and spiritual practice. His teachings are known to be both practical and profound, gradually leading the practitioners into stability, wellbeing and freedom.
Akiko Igarashi
Tibetan Singing Bowls, Reiki
Akiko Igarashi is a distinguished teacher of healing. She is a Reiki Instructor, a Qigong practitioner, a Yoga teacher, and a Tibetan Singing Bowl Master. Above all else, Akiko is a dedicated student of life. Her practice of inner stillness and focus began at a young age. Born in Hokkaido, Japan, she was raised in the Eastern tradition of mindful living and the knowing of the interconnectedness of all beings in our existence.
Venue
Chivitr Resort
Address:
Chivitr Resort, Naiharn
14/106 Moo 1, Rawai
83130 Rawai, Phuket
Chivitr Resort is on Google Maps. You can click on the map below to go there for navigation and directions.
Chivitr Resort is an amazing place for meditative training, retreats and internal work. We have chosen to do this special event with them, because Chivitr really resonates with the topic of this one day retreat.
Bookings
How and Where to Book
This event and the bookings are mostly organized by our friends Khun Patima and Andrew at Andaman Wellness. They are looking after the bookings and registrations. You can simply head over to their website, get some more information and sign up.
Head over to Andaman Wellness and…
Testimonials and Reviews
Just What the Heart Needs
Truly a great experience that gives you insight into your strengths and problems… Great for beginners and experienced individuals who are looking for a different type of vacation – meditation, yoga and digital detox.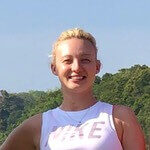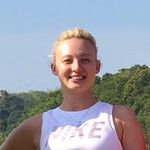 Daria Lagovska
March 2019
Meditation with Tobi
I participated in one of Tobi's meditation retreats and I can tell it was an unforgettable week. The way Tobi leads through meditation and the wisdom he told us everyday will change you.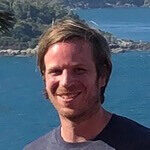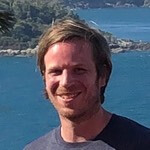 Alexander Seibt
March 2019
Life Changing Experience
I am Thai and have been doing meditation since I was a kid. I have never successfully meditated for so long without of my own inner voice distraction. However, 5 days retreat with Tobi has transformed me!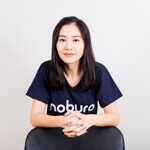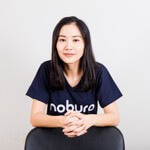 Thisana T.
January 2022
Genuine
Tobi's teachings are eye opening and genuine and his teaching style is practical and to the point. An excellent choice for both beginners and advanced meditators. Classes are well structured and relaxed.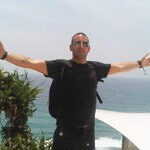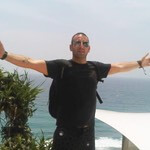 Jad Mahjoub
May 2018
Inspiring Experience
Everything was great! I enjoyed every moment of it. Tobi is inspiring and a great teacher. I liked listening to him. Parn is so helpful and a great organizer. Overall a Big Like to this retreat program!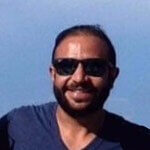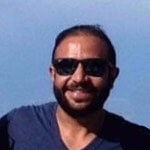 Islam Seba
November 2018
Meditation Course
I just completed the 4 day meditation course with Tobi and Parn and I am very grateful that I did. I learnt so much from the sessions. I would definitely recommend the retreat to everyone.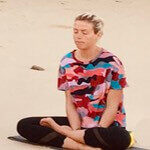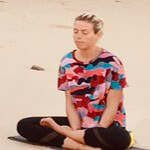 Rachel Horner
February 2019